It installs 200W solar streetlight on the 5 meter poles. After sunset, the solar light will work automatically. The client is very glad to tell us that they are happy to install it and and no need any electricity cost at all. After this test project, there will be more projects coming.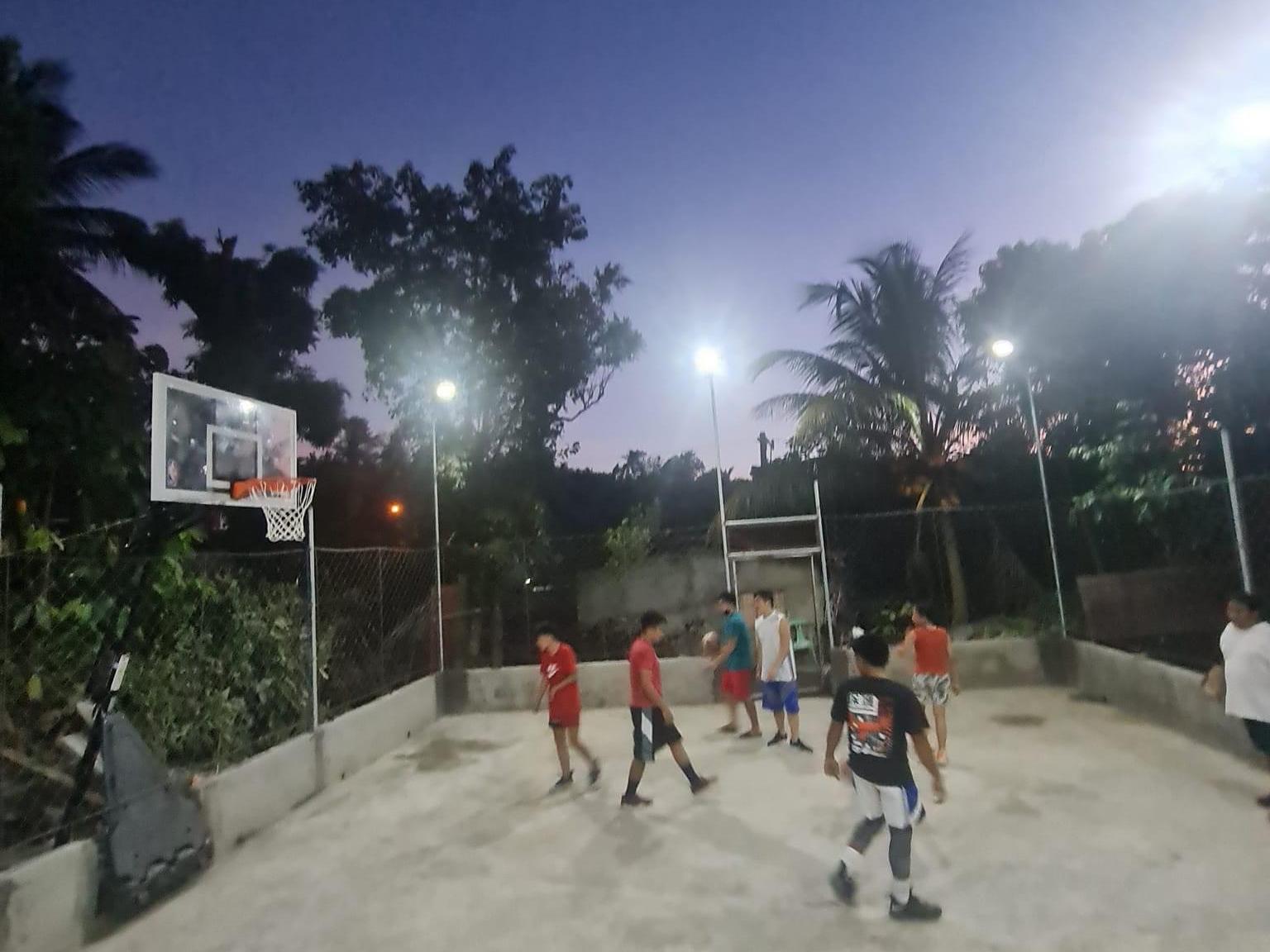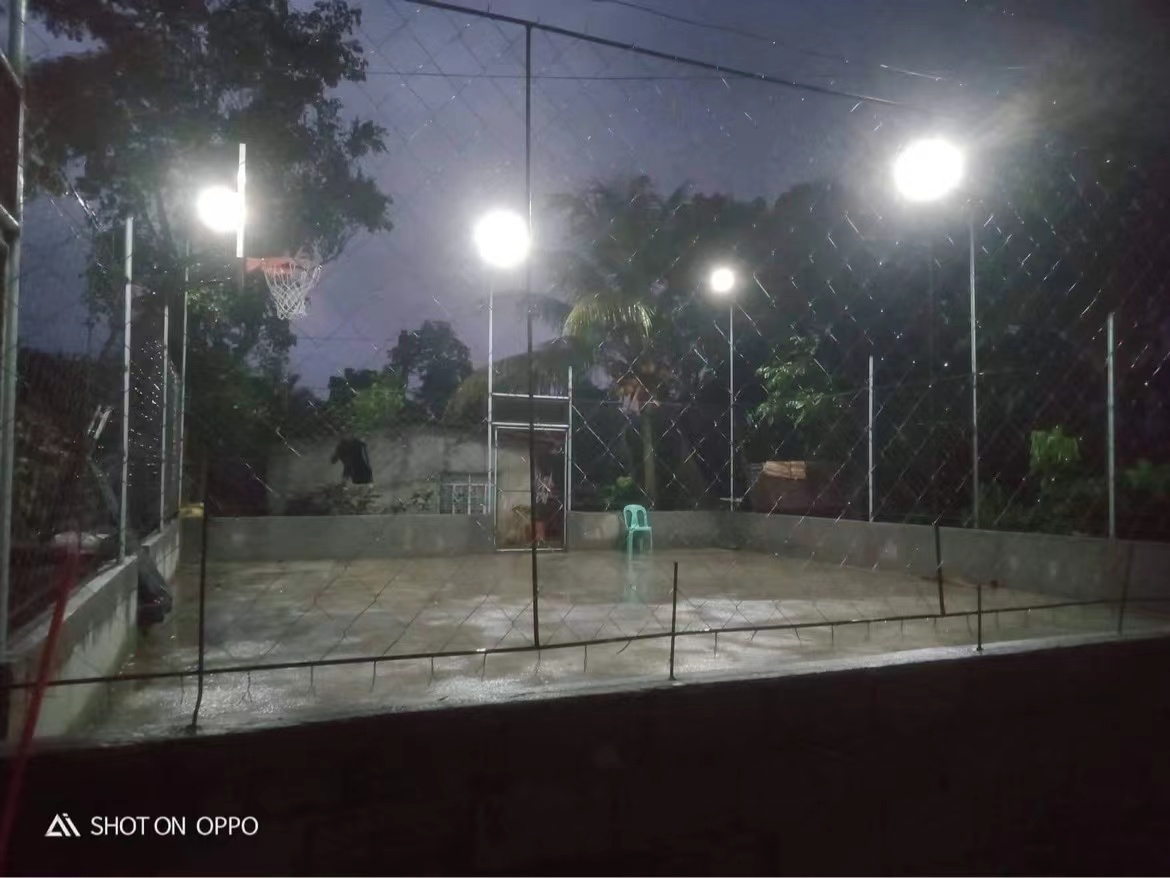 Solar lights are receiving increasing popularity all over the world. The contribute to the conservation of energy and less dependency on the grid, Solar lights become the best solution where there is enough sunlight. Not only use in government project, but also solar light come to ordinary people's home.
At Liper, we offer one smart system perfect for solar street lights, you'll find high quality LED fixtures that couple with solar panels for maximum efficiency and savings. Under this smart control system  technology, Liper Newest D series solar street lights can keep on light upon 30 rainy days. Even in a terrible rainy weather, this smart system provides stable lighting for narrow to wide areas and can contentiously work.
Why choose D series solar streetlight?
LiFePO₄battery with >2000 recycle times
Big size high conversion poly-silicon solar panel
Adjustable solar panel can adjust panel direction to get more sunlight
100W and 200W for your choice
Advised install height: 4-5M
Smart time control
Battery capacitor visual
Solar light is with battery product. During the transportation if not well protected, it will arouse the fire. Each Liper solar streetlight is packaged separately with special protect.
New technology creates a new smart and green life. That is also Liper lighting always do.
---
Post time: Apr-13-2022